Custom Home Building
For many years, we have been providing Southern Wisconsin with custom home building services. One thing that sets us apart is that our designers and contractors understand that not all homebuyers have the same wants or needs, this is why working with a professional and experienced company is pivotal in ensuring that your new home fits your specific needs. Custom home building requires extensive knowledge and skill that are only acquired through many years of home building and being in the home building industry.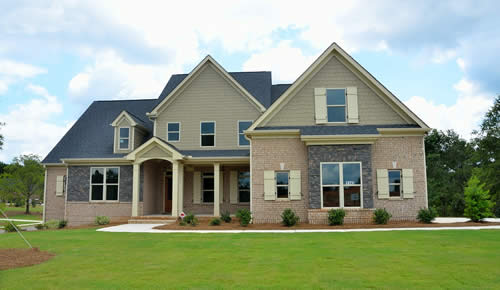 We always work one on one with our clients and our goal is to always meet their lifestyle and financial needs. One of our main objectives is to make your entire experience with us one to remember. Building a new custom home is something that should be very exciting and enjoyable and this is why we will work directly with you through every step of the way. It takes real expertise to help you design and develop your dream home and make it a reality, while also making it affordable and energy efficient.