Home Addition Services
If you are finding that you're running out of room and you are in need of extra space, the answer may be a home addition. We have been helping homeowners in Wisconsin create a new additional space for their homes for many years and we have the knowledge to help you do the same. A new home addition can give you a new living space, bedroom, bathroom, office, sunroom, playroom, or even a way to enlarge your already existing kitchen. We will consult with you every step of the way so we can determine the best way to add an adequate space that will fit your budget.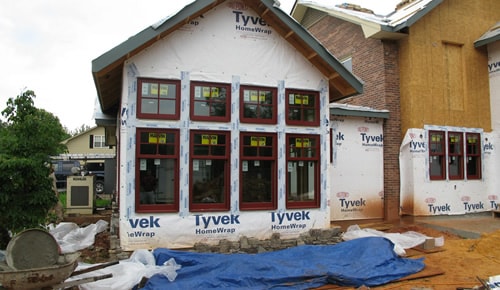 ---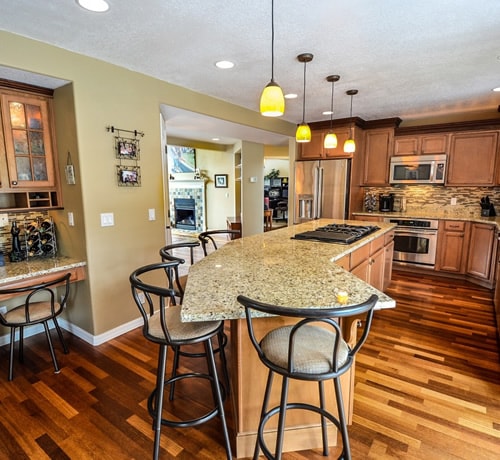 Bathroom / Kitchen Remodeling
Bathroom Remodeling
Whether you want to simply update your bathroom or completely remodel it, we are the ones for the job. We have the knowledge and experience to create a beautiful bathroom space that you will not only enjoy, but it will also increase the value of your home.
Kitchen Remodeling
Kitchen remodeling is one of the quickest and best ways to improve the appearance of your home as well as increasing its value. Kitchen remodeling doesn't necessarily mean a complete gut and rebuild, sometimes a kitchen remodel is something such as replacing cabinets, countertops, flooring, paint, and adding decorative backsplash. We will help you with any of these services as well as a complete remodel of your entire kitchen.